Peter Ablinger:
AUFERSTANDEN
Transducer, Eisenplatte (170x86cm)
aus/from: Projektionen

transducer, iron plate
1995/2021
10:15 or endless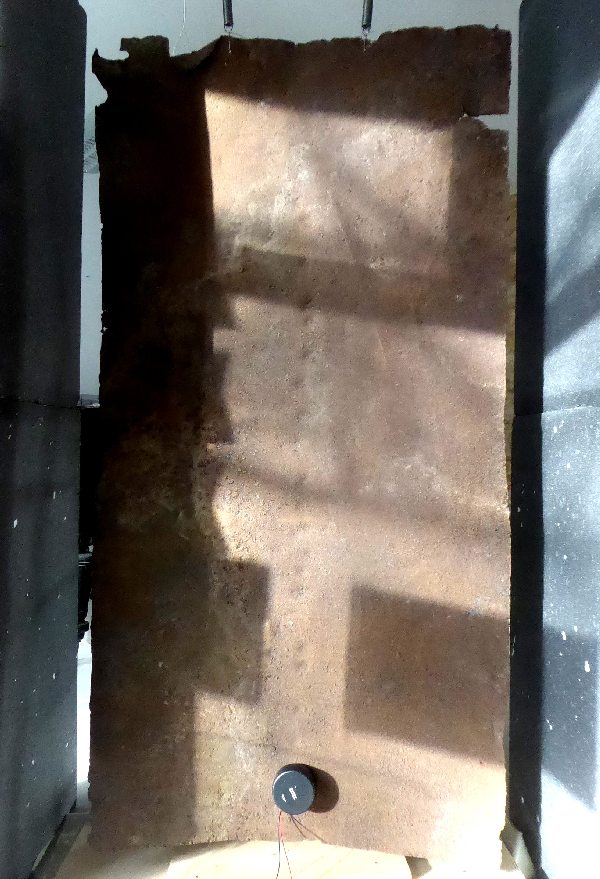 an old rusty iron plate, 'borrowed' from a former Russian barrack outside Berlin, performs the national anthem of the GDR, Hans Eisler's "Auferstanden aus Ruinen" ("Resurrected from Ruins")
listen to the beginning
, 1:25
(alternative player)
listen with a sound system that is able to reproduce low frequencies!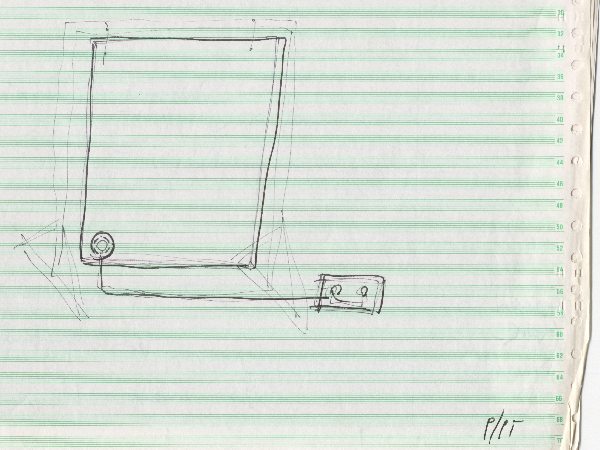 from the sketches "Projektionen" 1995/96, steel-plate, transducer, cassette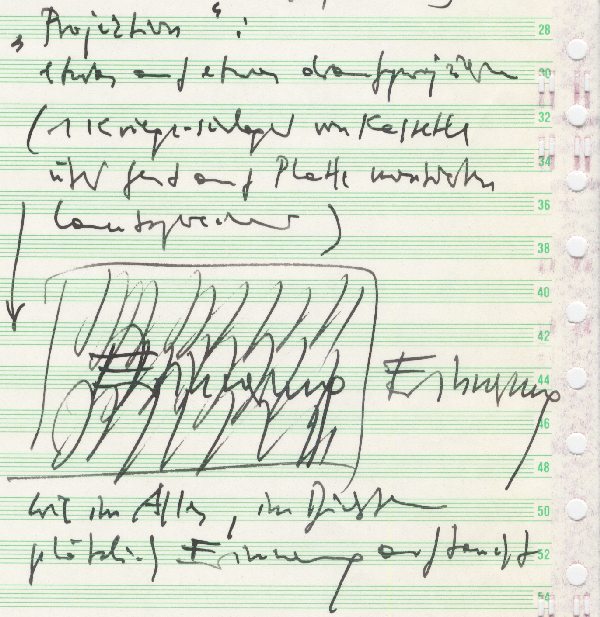 text:
"Projektion": / etwas auf etwas draufprojizieren / (1 Kriegs-schlager von Kassette / über fest auf Platte montierten / Lautsprecher) / Erinnerung / wie im Alles, im Dichten / plötzlich Erinnerung auftaucht" -
engl.: projection": projecting something onto something / (a wartime hit from a cassette over a loudspeaker permanently mounted on a plate) / memory / how in the 'everything', in density, memory suddenly appears"
(1995)
Die Reihe der "Projektionen"
back to: worklist
impressum \ this page was created by

Aljoscha Hofmann \ last edited 30.11.2021 CET